Want to become a Bentleyville sponsor and be recognized
by over 300,000 guests?
Scroll down for more information!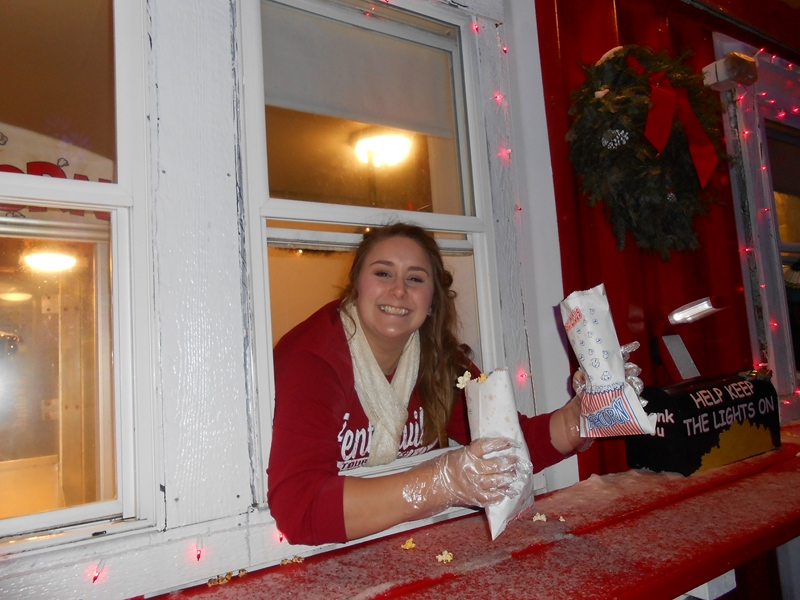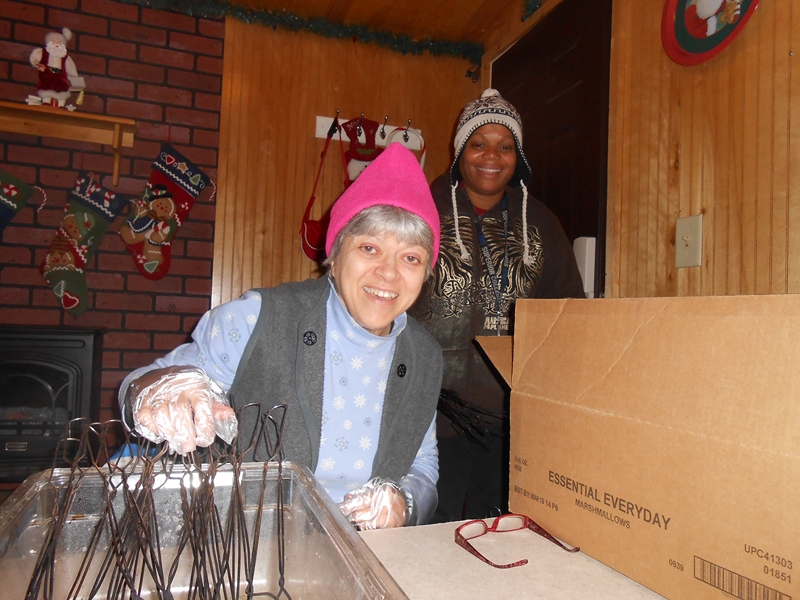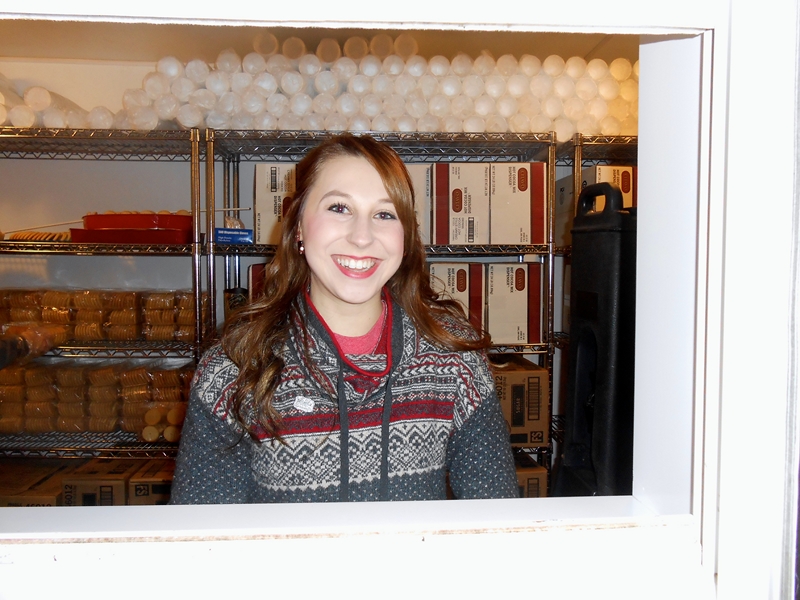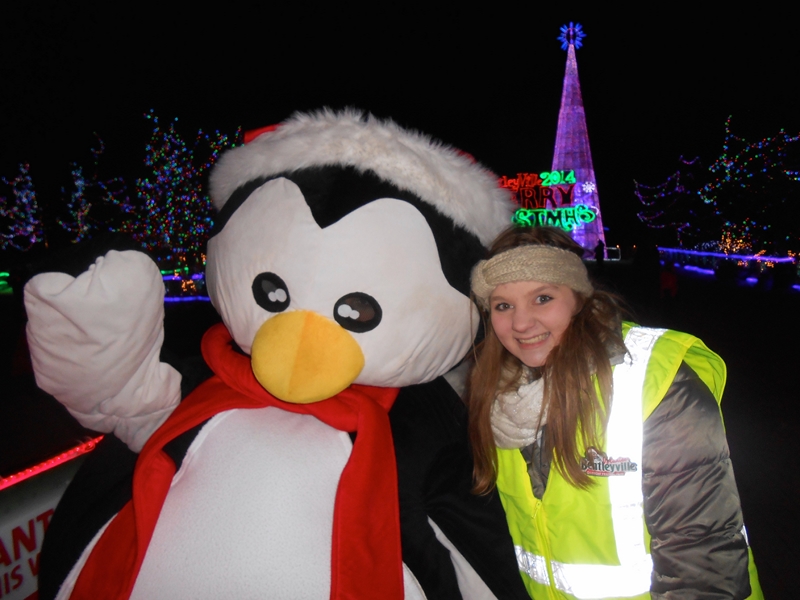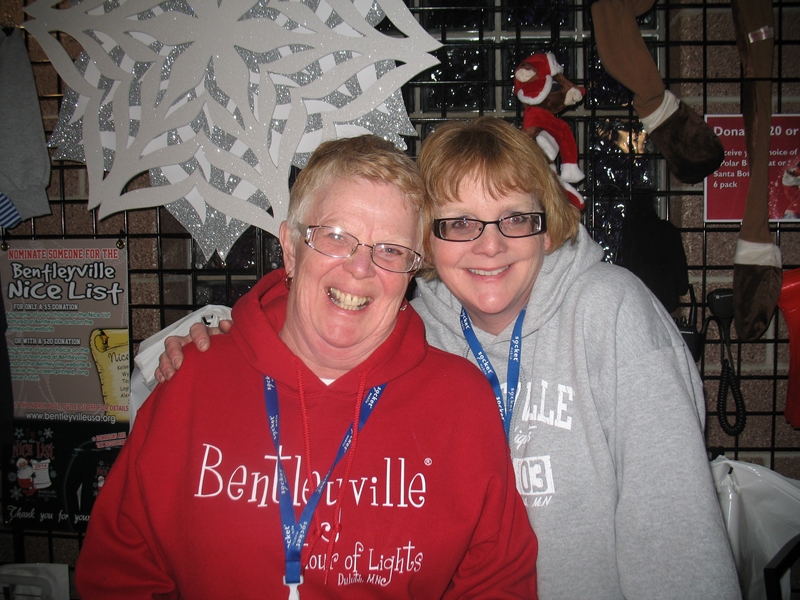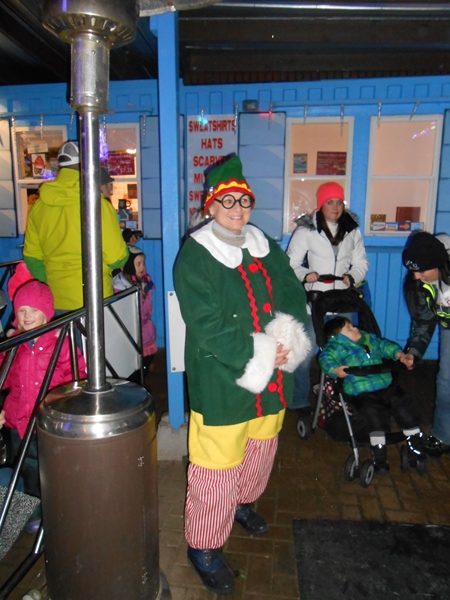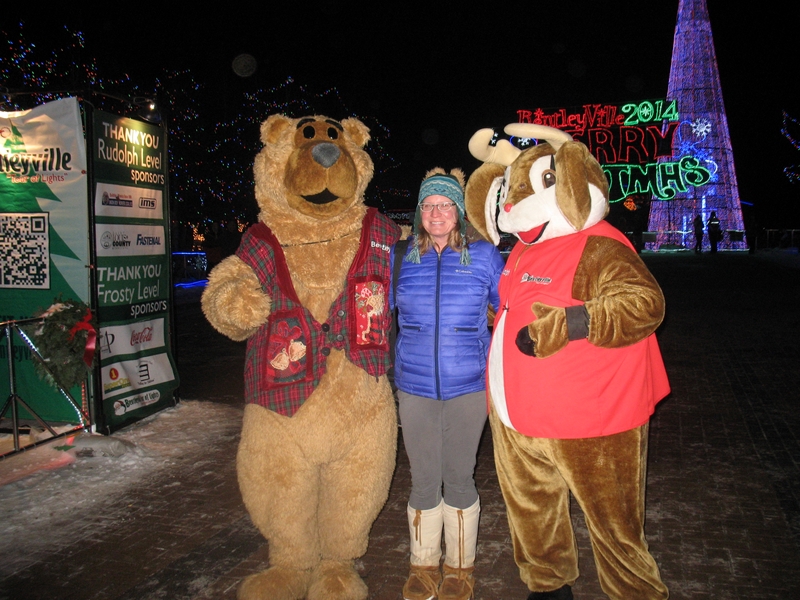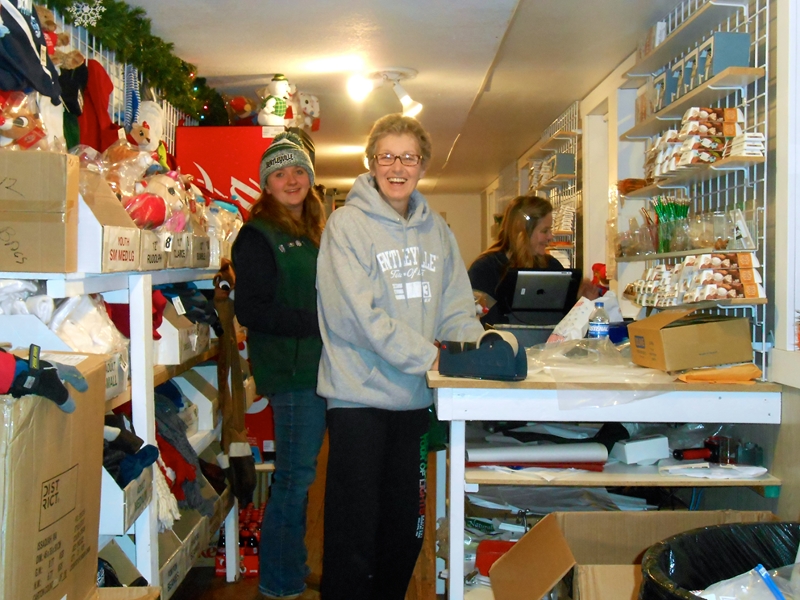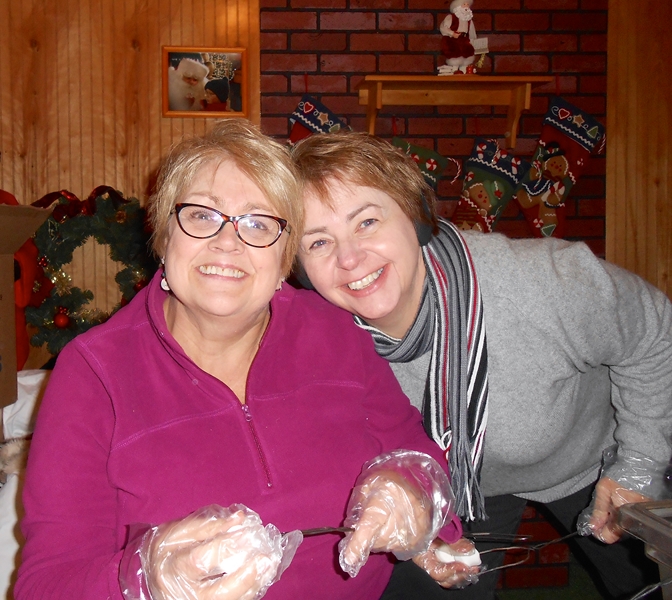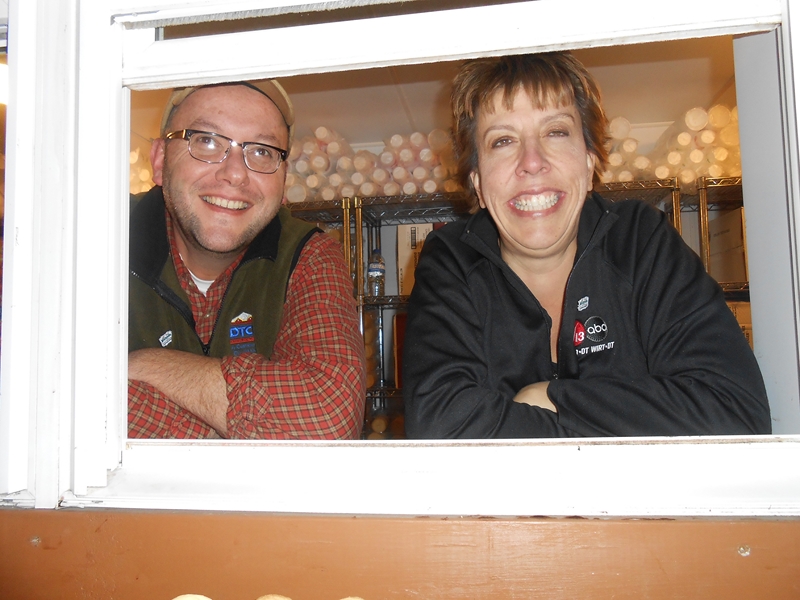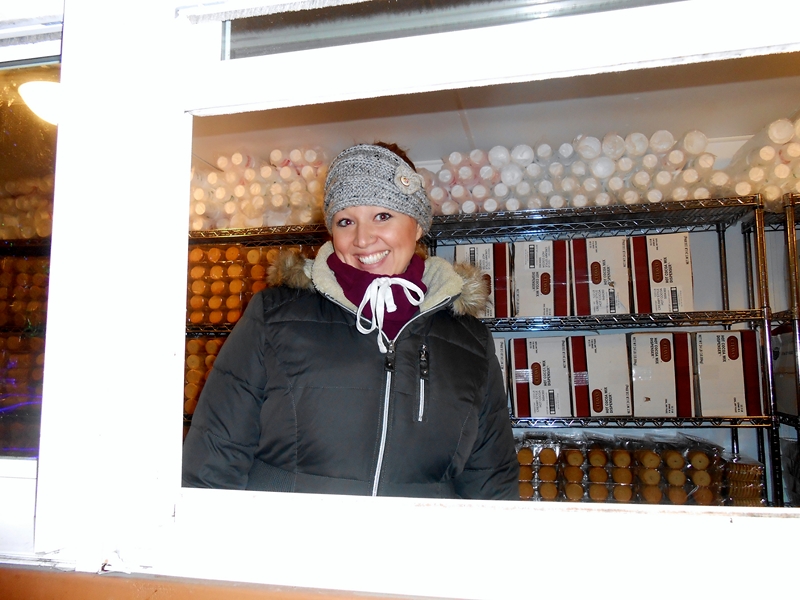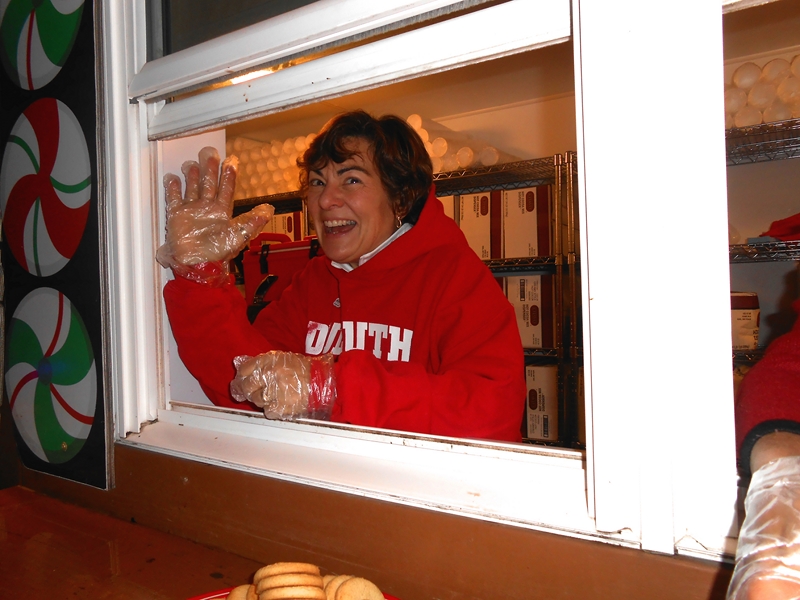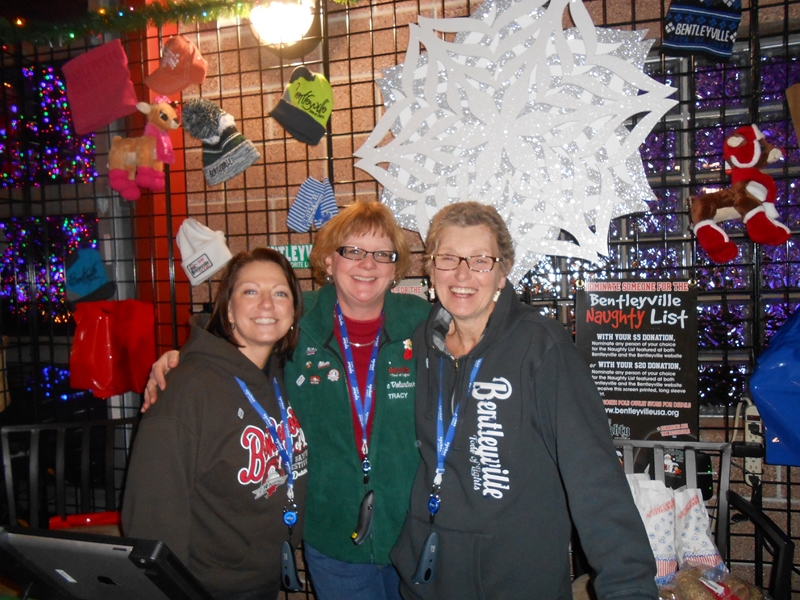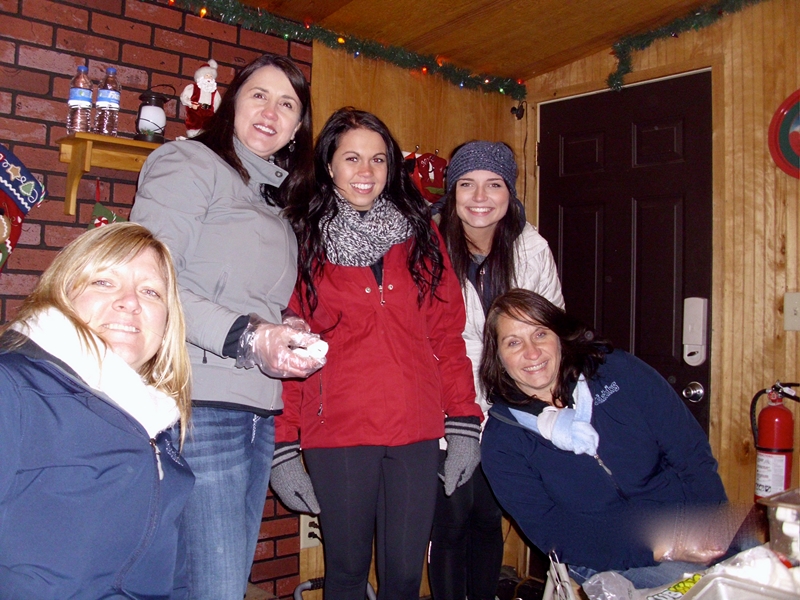 ---
Stroll through the magical atmosphere of lights and holiday music floating through the air during the 2017 season of Bentleyville "Tour of Lights" coming to Duluth for 39 nights beginning November 18th – December 26th.
Get involved and be a part of the magical wonderland by becoming a Bentleyville sponsor. As a non-profit 501(c)3 organization, community financial support is a very important part to Bentleyville's survival. We CANNOT do it without your contributions.
Your donation can either be paid by check, credit card or you can be invoiced. It's that easy! Your donation is tax deductible. By becoming a sponsor, some of the benefits you could enjoy are:
* Logo placement on billboards
* Recognized on www.BentleyvilleUSA.org website
* Your name printed on promotional materials
* Name on event signage throughout Bayfront Park
* Tickets to the VIP event
* Bentleyville Logo Wear
* Framed Photograph
* Framed Certificate of Appreciation
* Increased name recognition and identification to over 250,000 people
* Recognition through social media (over 45,000 followers)
---
Sponsorship Info:

---
Sponsorship forms can be filled out and mailed to:
Bentleyville Office
4313 Haines Rd
Duluth, MN 55811
---
Credit Card transactions can be completed here